x

Summer Camp

x

Sailing School

x

Festival

x

Surf School

x

Snow Camp

x

Sport

x

Student Activity

x

Tours
Organize experiences that last.
Whether you're organizing a trip, activity, or event, we help you create an impact during every interaction with your participants. Our advanced booking system and range of tools will aid you in achieving this goal. Save time and provide your participants with a smooth experience.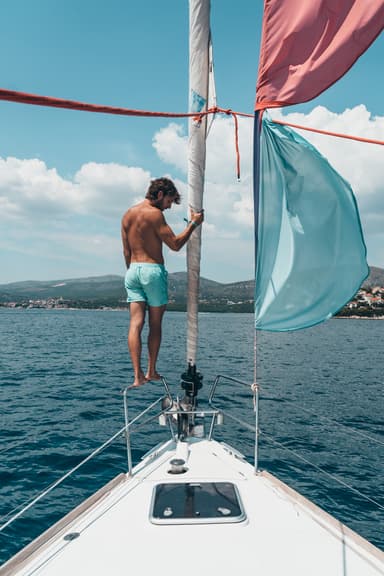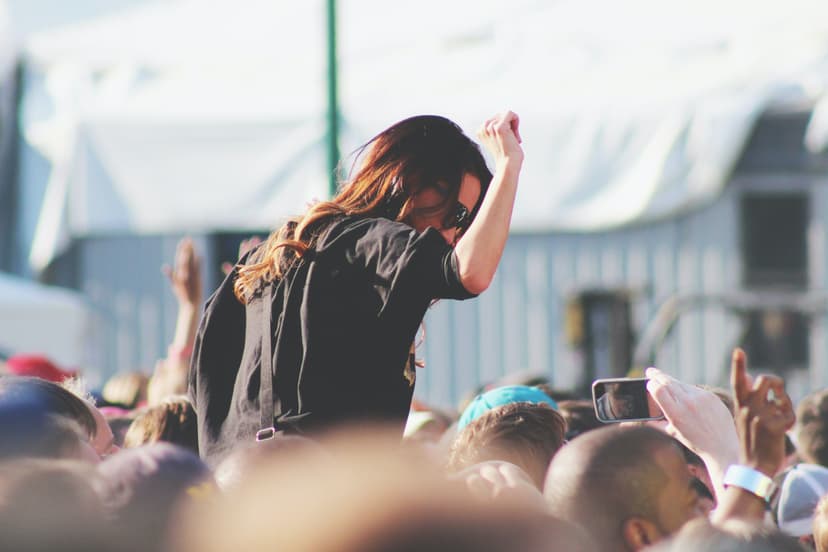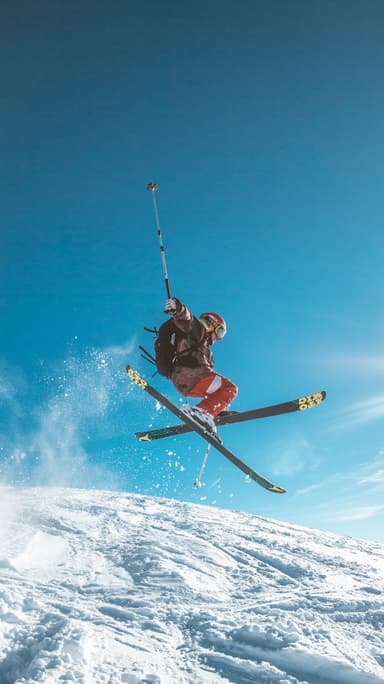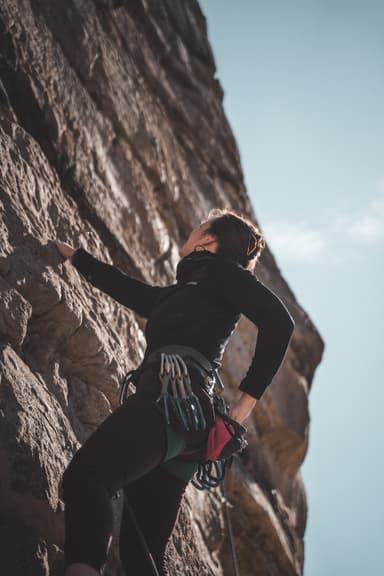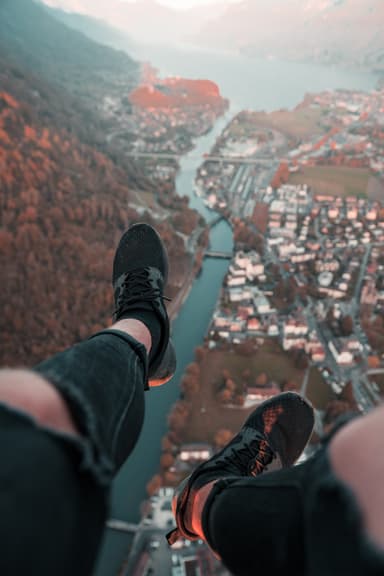 Our vision
Make impact through better tools.
You don't want to be busy handling bookings, responding to customer inquiries and manually sending invoices. You want to make it easy for your customers to find and book personalized offers. You want to focus on creating impactful experiences. We assist you in achieving that.
Your own booking platform
A site tailored for selling experiences.
E-commerce tools (like Shopify or WordPress plugins) are made for selling stuff. They don't care about individual participants and their dietary restrictions. We do care.
A branded and SEO-optimised site.

Get a customizable booking site that fits your brand. Bring your own domain for a personalized touch.

Smart checkout form.

You can create your own questionnaire to gather information about e.g. dietary restrictions, accommodation preferences, and other participant details. We'll store this data in an organized and meaningful manner.

Omnichannel ready.

Don't only take bookings from your own site, bus integrate with bigger platforms as well. Our platform is ready for it.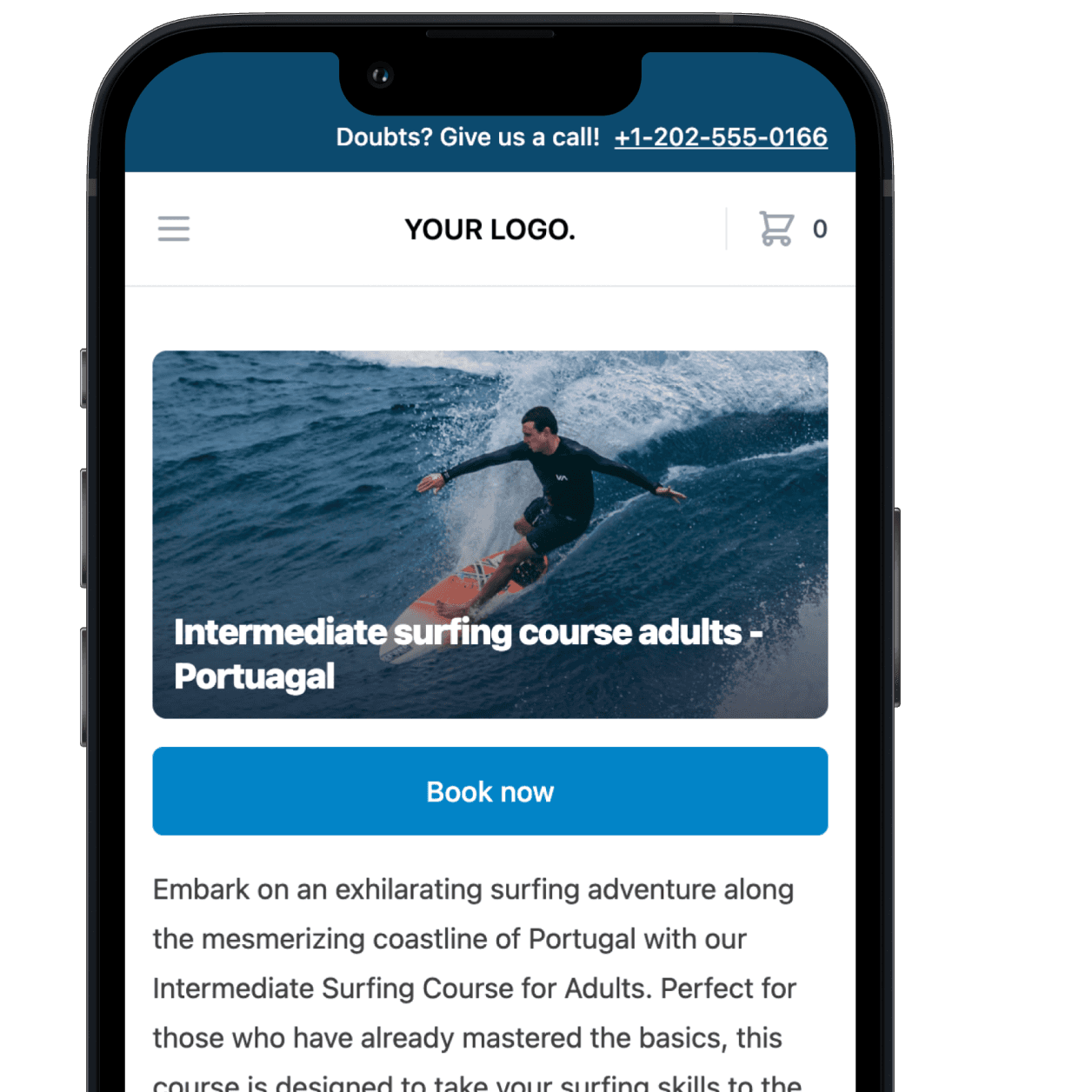 Your online back-office
An admin tool that's more capable than simply exporting spreadsheets.
Our admin app is a one-stop hub for managing all aspects of your experience. This includes overseeing listings, regulating capacity rules, managing bookings, monitoring financial data, and handling your assets.
Extensive functionalities.

Whether you want to rebook a registration, add upsell, or postpone a booking, our admin panel got you covered.

Notes and timelines.

Add notitions to bookings and participants to keep track of important information. Our timeline feature allows you to see all changes made to a booking.

Reports and exports.

Gain insight into your business's performance with our reporting functionality. Filter and export customer segments effortlessly to incorporate into your future marketing campaigns.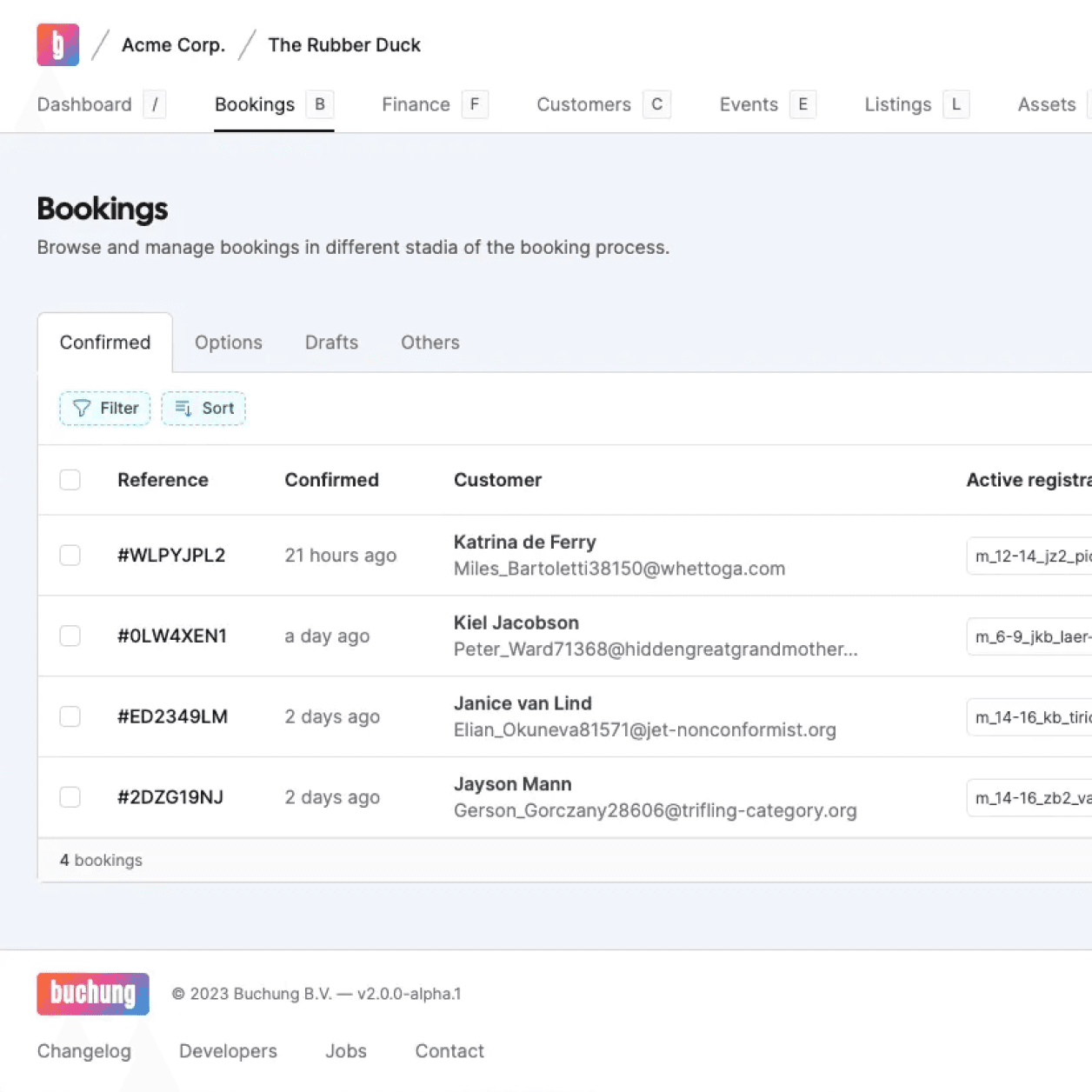 Buchung Ecosystem
A complete ecosystem of helpfull tools around your data.
In the Buchung Ecosystem, we and our partners develop tools that revolve around your data. These tools support you in every aspect of your event, from designing group layouts and assigning staff, to collecting participant waivers and sharing photo albums post-event.
Always up to date.

Instead of working from spreadsheets or other tools, using the Buchung Ecosystem ensures that you're always working on the most recent participant list.

Track events.

Utilize these tools to send customized events that we store in our database for future marketing campaigns. Whether you want to congratulate someone on earning a degree or invite them to a follow-up activity, we've got you covered.

Develop your own.

The Buchung Ecosystem is open source, meaning that you can build your own tools around our API's! Visit BuchungApp.dev for more information.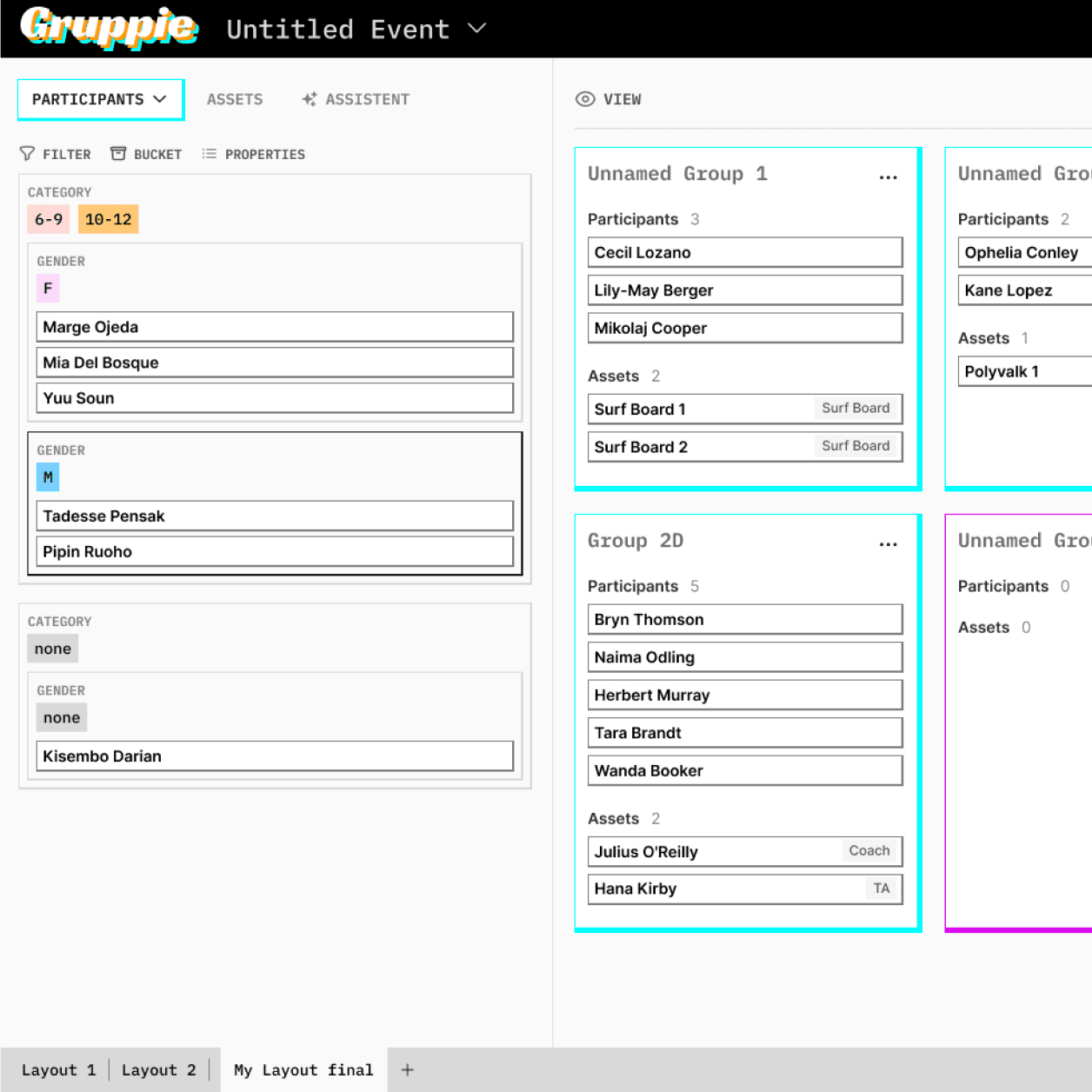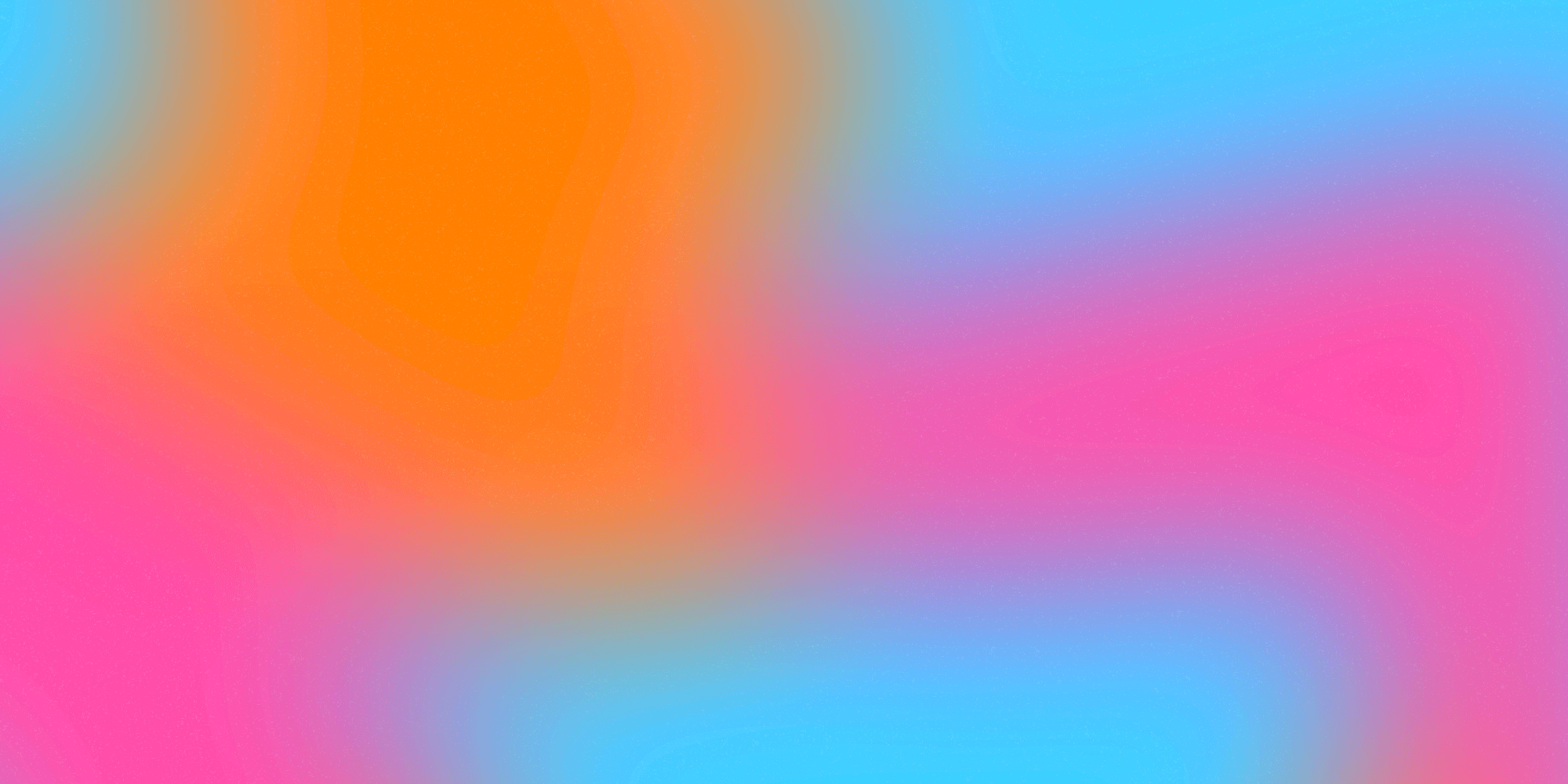 Get to know our platform
Ready to focus on crafting experiences with impact?
At Buchung, we understand the experience industry because we've been a part of it ourselves. However, we realized that we were missing crucial tools to enhance these experiences, and that's why we developed them. We would be delighted to give you a tour of our solutions through a demo.
Frequently asked questions
There's a solution to every problem.
Can't find the answer you're looking for? Contact us.
Buchung is the company behind BuchungApp.com. It is a platform that helps you manage your experiences from start to finish. We provide you with the tools to sell, organize, and manage your experiences, so you can focus on what matters most: crafting impactful experiences.